At JG Creative, we are passionate about encouraging the next generation of designers and passing on the skills we have learnt over the years. We know how important work experience was for us in deciding that this was what we wanted to do with our lives!
Over the years we have welcomed many work experience students, however as a small business and to ensure we are able to spend the time necessary with each student to make it worthwhile, we have had to suspend taking on any more students for the foreseeable.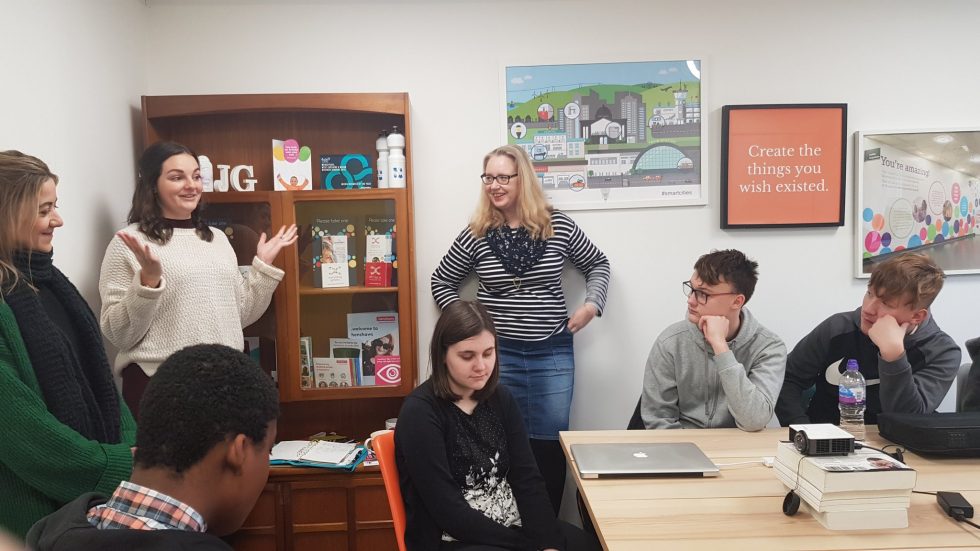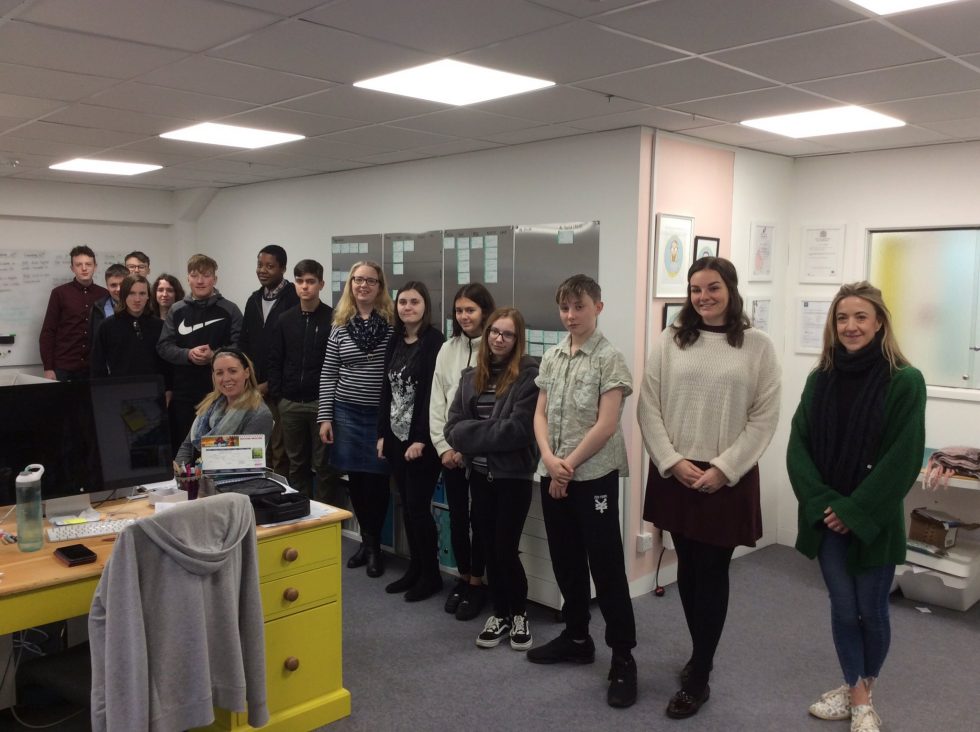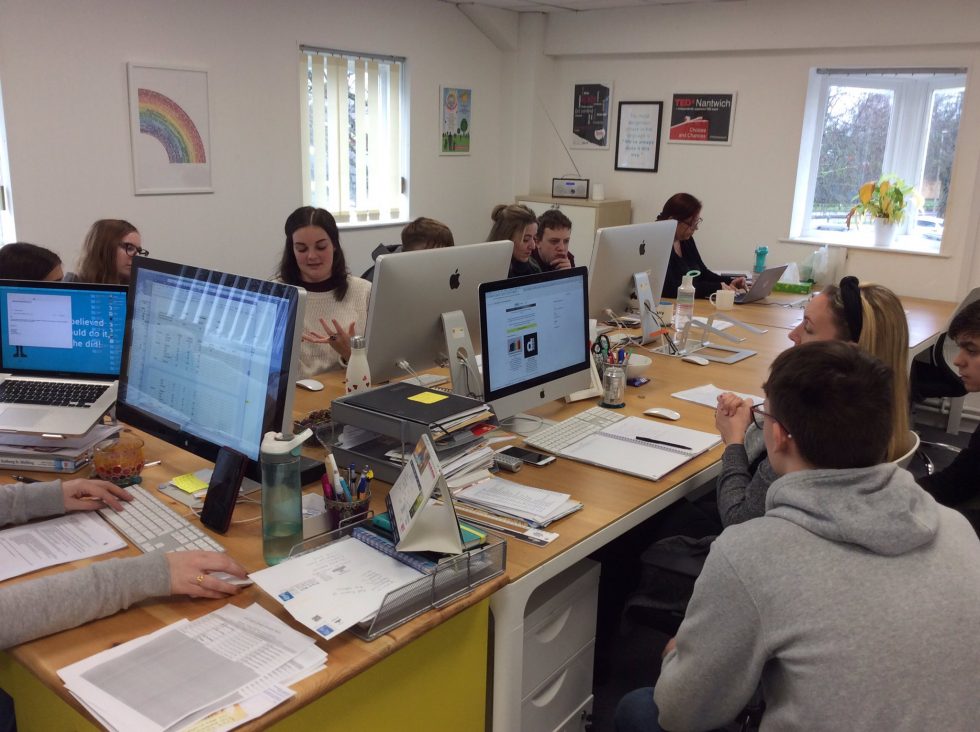 Although we are not able to accept any work experience students at this time, you are welcome to leave your details on this form below and if the situation changes we will get back to you. Thank you for your interest in gaining work experience with us.