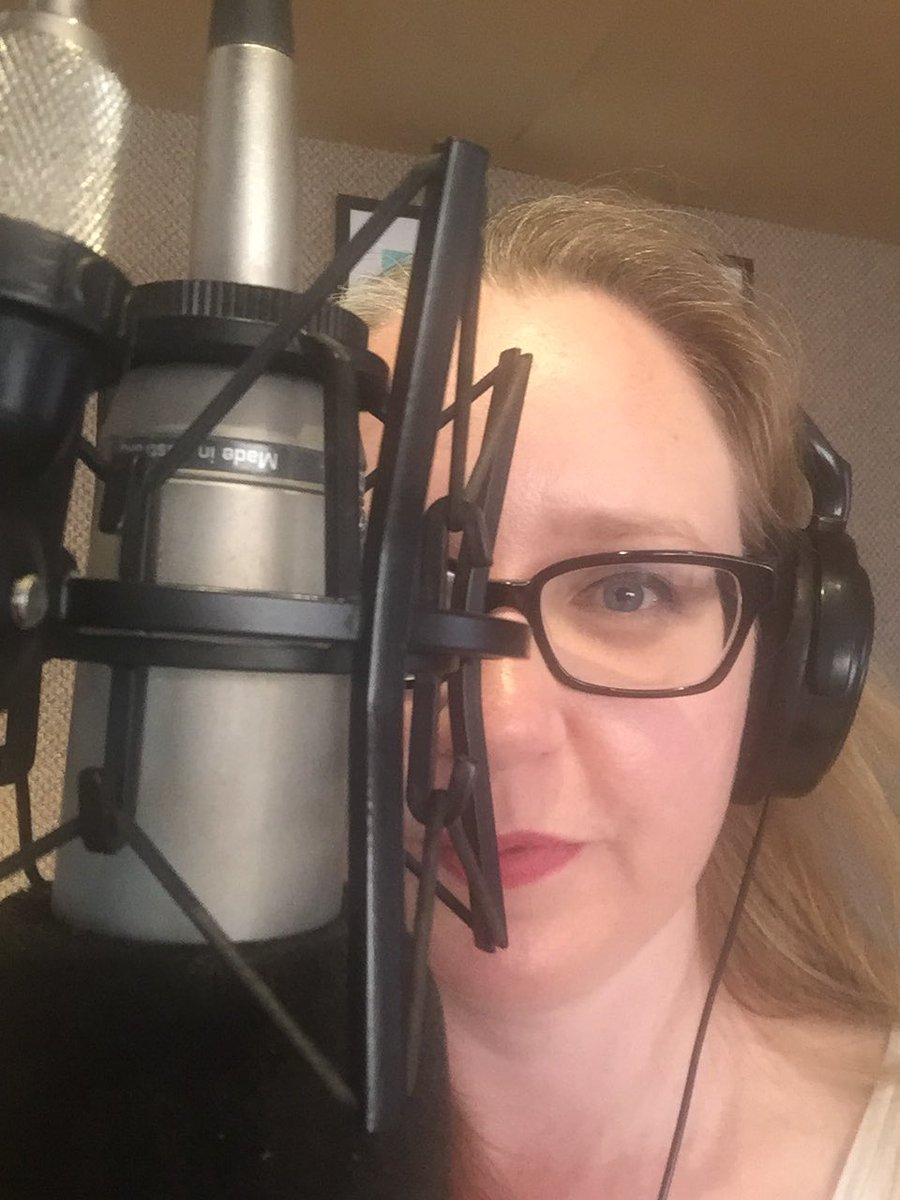 Jo hosts the popular Redshift Radio show, Charities Today which covers local, regional and national charities, to help spread the word about their causes, and to connect charities with our community.
Listen again to some of the shows here:
8th May Masterclass – Governance
The first of the May masterclass was all about governance with Su from Shaping Governance. Listen again here.
18th May Masterclass  – Charity Communications
The second in the masterclass series centered on charity communications with guest Peter from Heelheadover video. Listen again here.