We are making a promise to help reduce the impact on our planet. We're dedicated to finding ways to do things better for our people and our planet. We've partnered with environmental organisation Ecologi and from 1st December 2021, we will be planting trees in our JG Creative forest for every project we conclude, every person who signs up to our newsletter and every print order we complete.
Our JG Creative Forest is a virtual representation of all the real trees that are planted as part of our efforts – take a look at how many trees are in our forest on Ecologi's website here.
Each tree in the forest is responsibly planted with Eden Reforestation, who ensure their reforestation projects have a positive human impact as well as a positive environmental impact. They hire and train local people to plant new trees, they plant native species and their seedling survival rate is a whopping 80%. Through this partnership we'll be helping to reduce carbon pollution, creating employment for local families, and restoring wildlife habitats – all helping us accelerate to a more sustainable future.
Together we are stronger. If you want to join us in planting trees, follow this referral link. You can also join us as a Cheshire for Good member and look at all the ways your business can support people and planet as well as profit.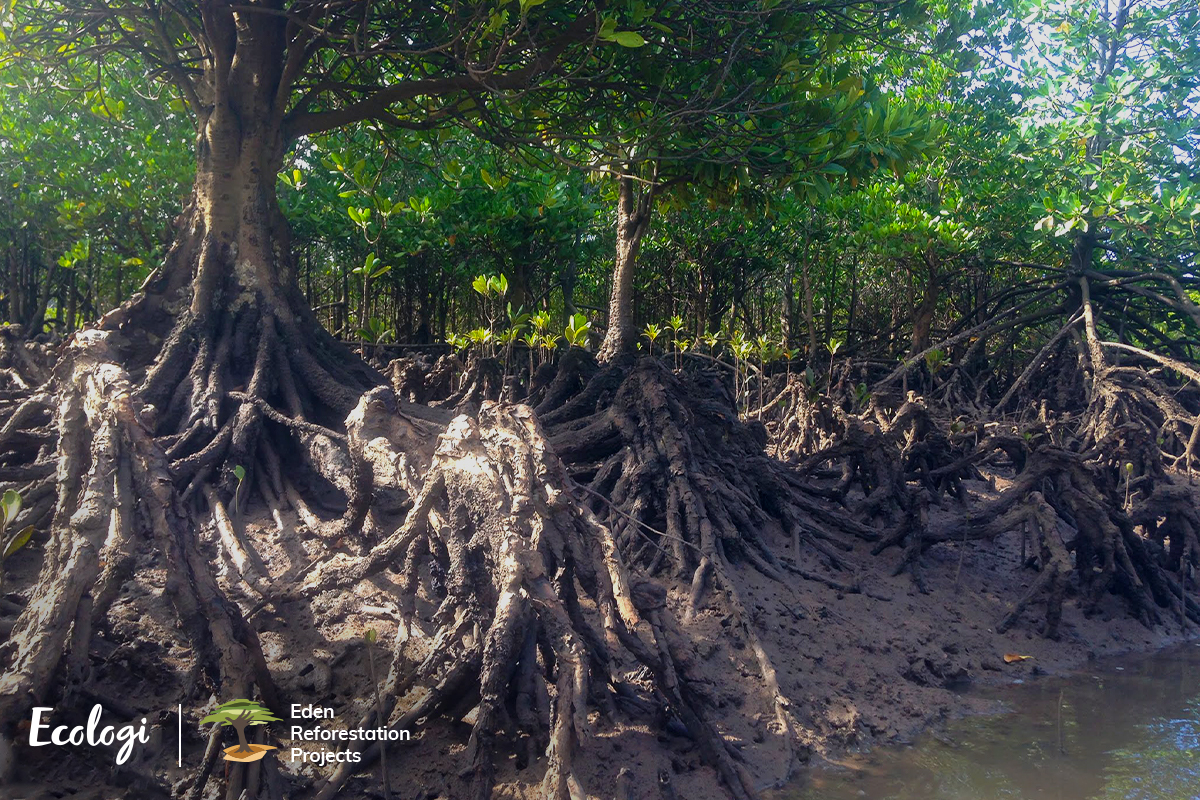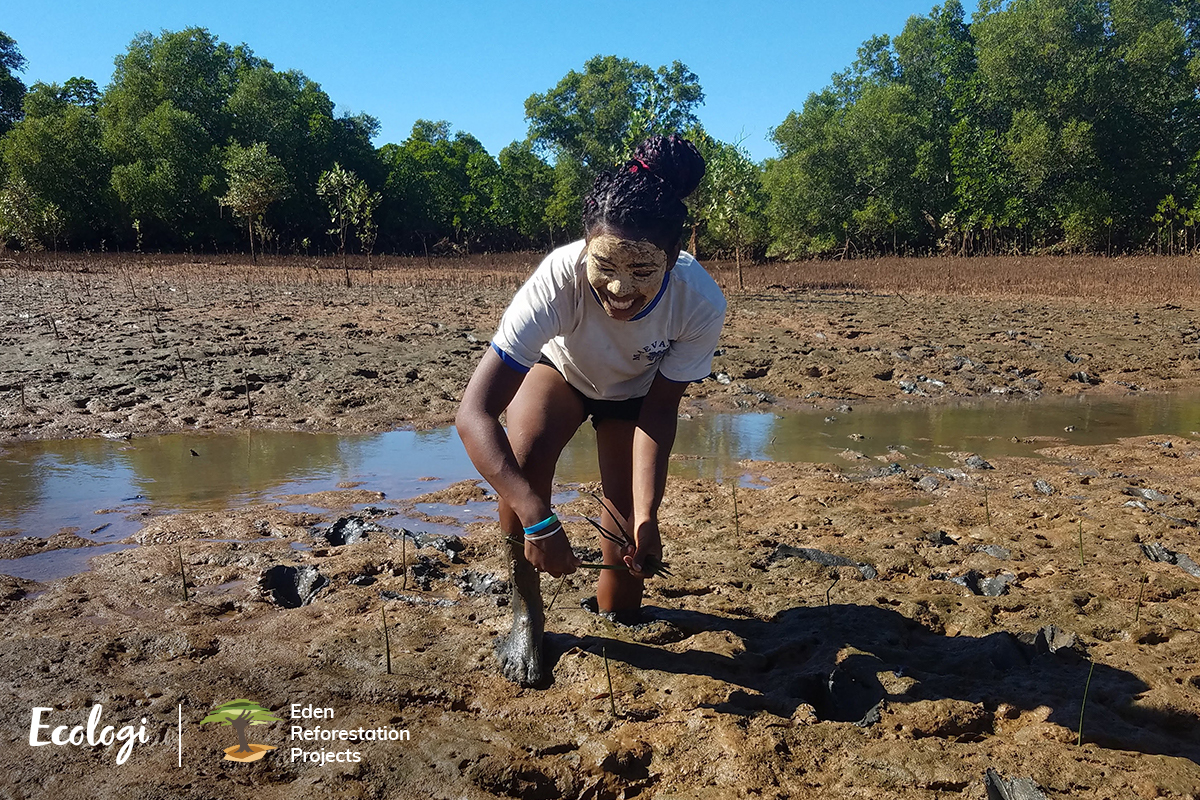 Images courtesy of Ecologi & Eden Reforestation Projects