Why are we talking about a brand being authentic? What does that mean and why is it important?
I'm so glad that you asked.
Having done some online dating in my time I can tell you first-hand that there is no worse feeling than realising someone may have slightly misrepresented themselves. You're 45? *cough* Ok!
It's the same with the products and services we buy. The shiny necklace that loses it's colour within a month, the car insurance company that looked great on the advert but the man who answers the phone is abrupt and rude.
When you say branding most people think about their logo, font, style, colours and tone of voice. These are a huge part of your brand. They are the part people see and recognise (hopefully).
But what people think about when they see your logo is the unseen, and vital, part of your brand. My favourite quote about brand is 'Your brand is what people say about you when you're not in the room' – Jeff Bezos. The visual bit is incredibly important because it's how people find you but after that they need to get to know you. They want to understand (quickly) who you are, what you do and how you do it, so they can decide if you're right for them.
You can see this easily in our brand iceberg (you can google lots of these but this is our version)
Think about where you go food shopping, who cuts your hair and the bank you trust with your money. I bet you didn't choose any of them because of the font or colour they use in their logo?
You might have heard of them from a friend or seen a social media post that really chimed with you, so you logged onto their website to find out more. If you were able to find out quickly that they sold what you wanted to buy then you might have given them a ring or visited their shop.
The experience you have when you make contact with an organisation needs to build on what you initially saw of them. If the advert you saw was really friendly but you're met with a surly looking receptionist you feel cheated. If the copy you read on their website was funny and engaging but you receive a formal response to your email enquiry, you might question your decision to get in touch.
The way your brand looks and how it sounds needs to truly reflect the experience of using your company or charity. It should show you at your best not a shiny version of what you wish you were.
When we go in to a new client to take a brief to create a new or refreshed brand we ask a lot of unusual questions:
'What do you say when you answer the phone?'
'How quickly do you respond to emails?'
'How much do you charge compared to your competitors.'
'How do your customers describe you?'
Because it's only by knowing who you really are can we ensure you have a brand that is authentically you.
We're all just looking for authenticity in our interactions. Today more than ever when fake news is on the rise and we're not sure what to trust. Look at the rise of instagram and facebook stories. People want to see real lives, not glossy 'insta-worthy' photos.
Authenticity is also the best way to look different from everyone else. Because if you truly let people know who you are no-one can possibly look the same.
Now read B is for Branding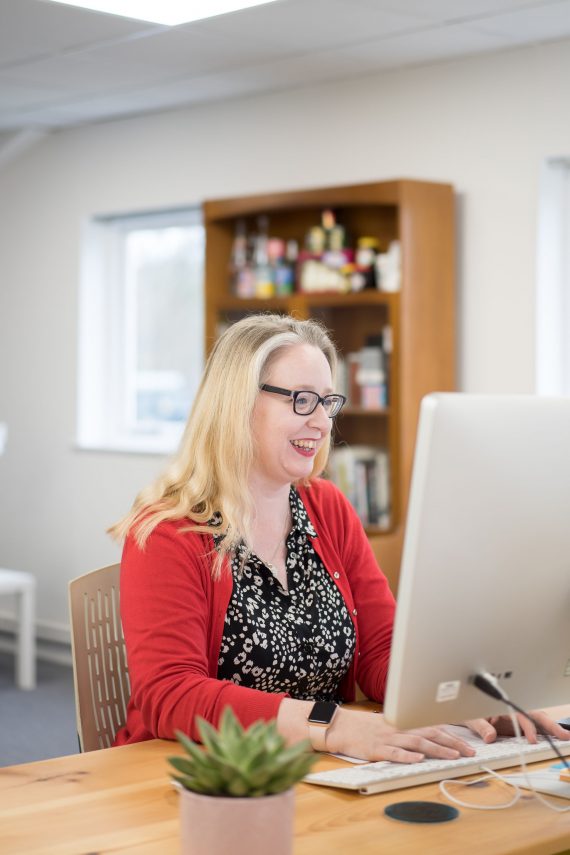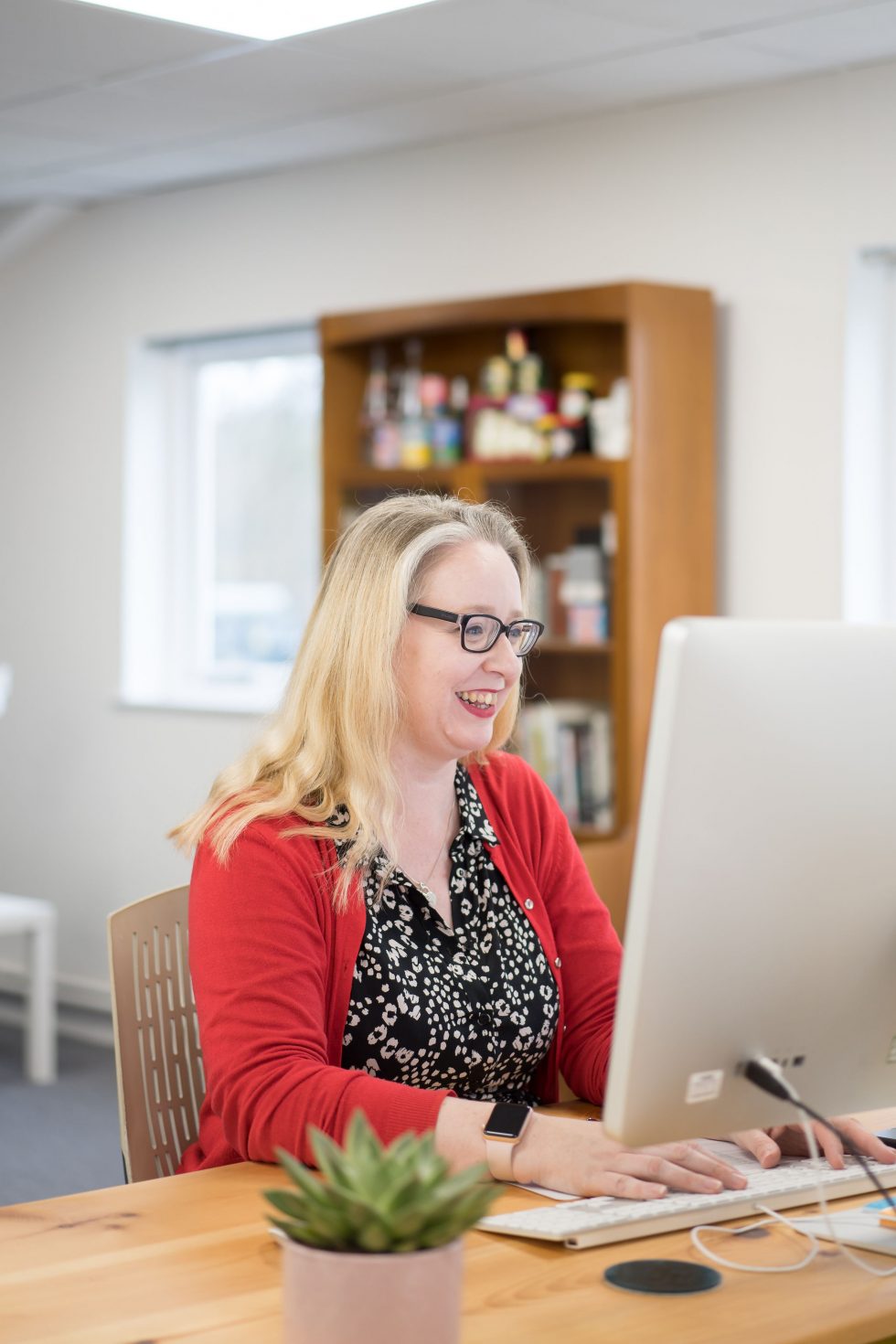 Jo Grubb
Managing Director, JG Creative