First off, what is a channel?
A channel is a way for you to communicate with your audience, and you're probably using more channels than you think.
Do you have a website? That's a channel!
A phone number? That's a channel!
Are you on Facebook? You know what I'm going to say…that's a channel too.
But it's important to ensure you are spending your limited time on the channels where your intended audience are. There are so many different channels, we couldn't possibly cover them all but here's more information about the main ones that you may want to be looking at.
Your brand – this is how you present yourself across all your marketing channel. it's vital that your brand clearly communicates who you are consistently. Our Managing Director Jo wrote a great blog about this – take a look here.
Your website – Your website should be the centre of your organisations online presence. Social networking sites, forums, pay-per-click advertising, emails, and even leaflets should drive traffic back to your website. By measuring this through analytics, you can learn over time which of your channels are working best for you. 

Your people – they are your brand's mouthpiece, moral compass, helping hands and beating heart. Read this blog about how your staff have the biggest impact on how people feel about your organisation. 
Email newsletters – sending out regular email newsletters (like our Snippets email!) is an important channel to keep in touch with your engaged audiences. Let them know the latest news, share top tips etc. We love this book by David Heiatt about how a simple email newsletter can transform your business.
Blogs – writing a blog is a great way to communicate with your audience. Lucy from Comma Sense gave us some top tips recently on how to write a blog. Take a look here.
Networking – this can give you a great opportunity to get in front of potential clients and supporters who will help spread the word to others. Whther in person or over zoom, this type of personal networking can clearly reflect who you are and what you do. For those who work in the charity sector, we have our own Charity Marketing Peer Support Group which gives individuals the opportunity to learn new skills and network with other charity professionals.
If you're struggling to choose your channel because you are not sure where your audience is, take a look at our blog about audience research. 
There are lots of marketing channels out there, and we've just touched on the top few. There's a wealth of knowledge in our A-Z blogs for you to dive in to which may help shape your decision on which channels are right for you. Check them out here and get in touch if you'd like any help.
Alison Bowett, Studio Manager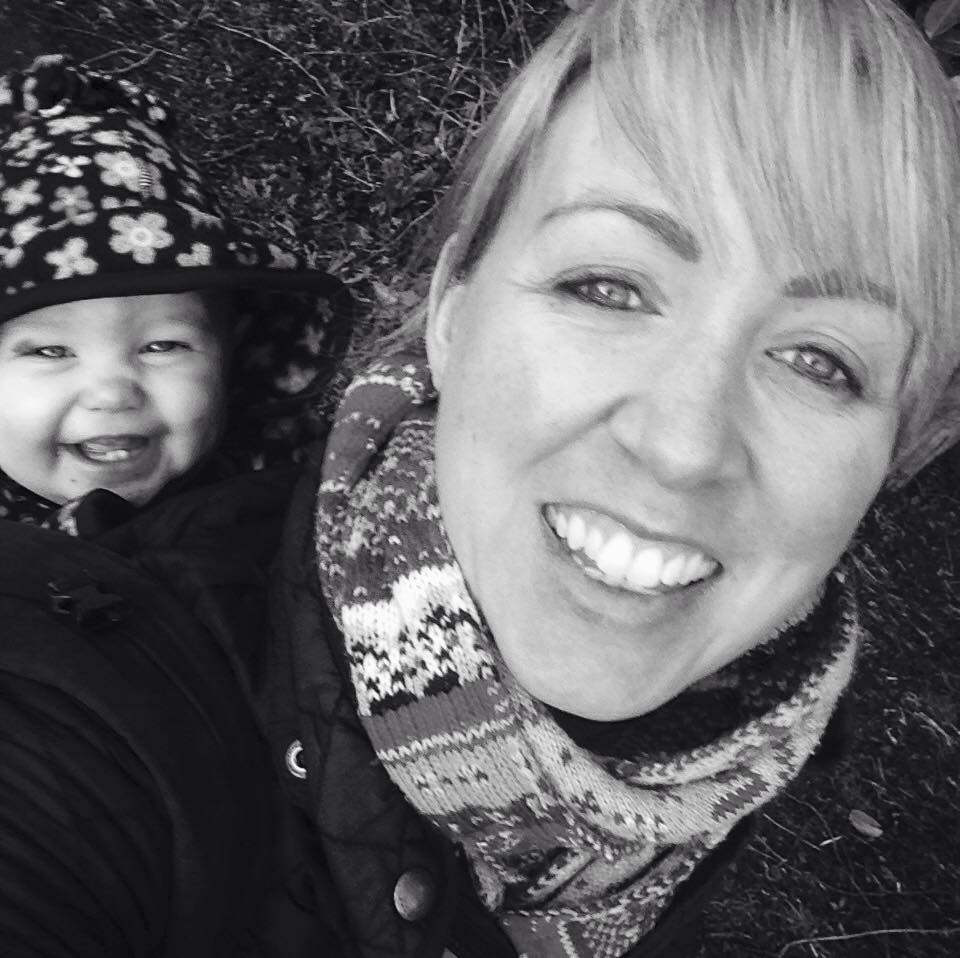 alison@jg-creative.co.uk