Christmas has started, despite it only being November! The advertising industry has been working hard to create the campaigns that will dominate our tv screens this festive season, but what are our favourites so far?
NOTE – John Lewis' isn't out yet but we think it's due today so this might change!
Aldi's Kevin the Carrot
Chosen by Creative Director, Jo.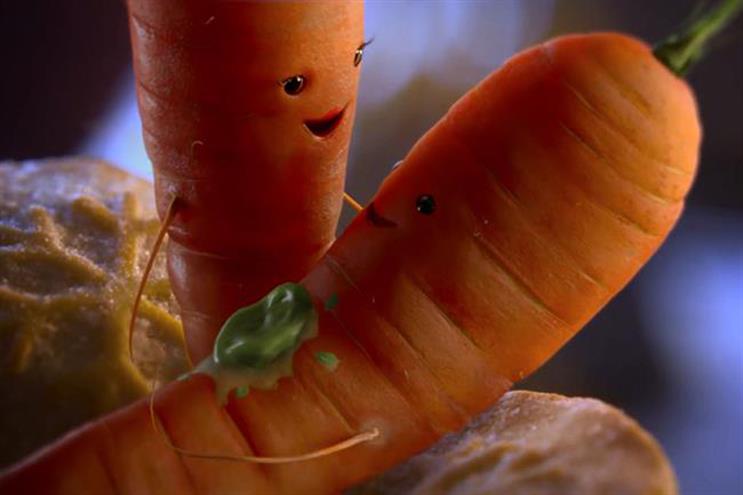 Forget Santa, this year Aldi's Kevin the Carrot only has eyes for Katie. The spirited little root vegetable is the star of Aldi's Christmas advert for the second year running.
Last year, we followed his journey to meet Santa but now it's all about his quest for romance across a table full of festive food. In 2016 Aldi boosted its Christmas sales by 15 per cent, partly due to the popularity of its Christmas advertising campaign. How will they do this year?
"I love this for the comedy value, the storytelling, the 'Murder on the Orient Express' references but mostly for the really bad joke at the end!" Jo
---
Marks & Spencer "Paddington and the Christmas visitor"
Chosen by Senior Designer, Nicki.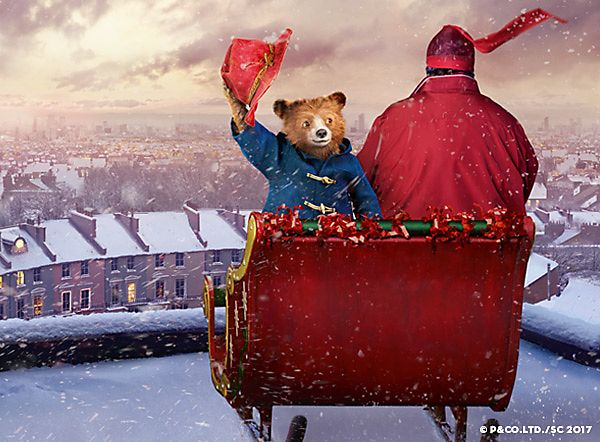 Paddington inadvertently saves Christmas in Marks & Spencer's campaign launched ahead of the film release of Paddington 2. In the retailer's first film tie-up, the nation's favourite bear meets a burglar on the roof who he thinks is Santa – and ends up showing him the error of his ways as he helps deliver gifts.
"It's a cute story and the timing is perfect with Paddington 2 in cinemas and Paddington on tv at the weekend. All of the tie-in items in store look adorable too (especially this) and there's money for NSPCC too through the storybook of the advert they're selling." Nicki
---
House of Fraser "Bring merry back"
Chosen by Marketing Manager, Alison.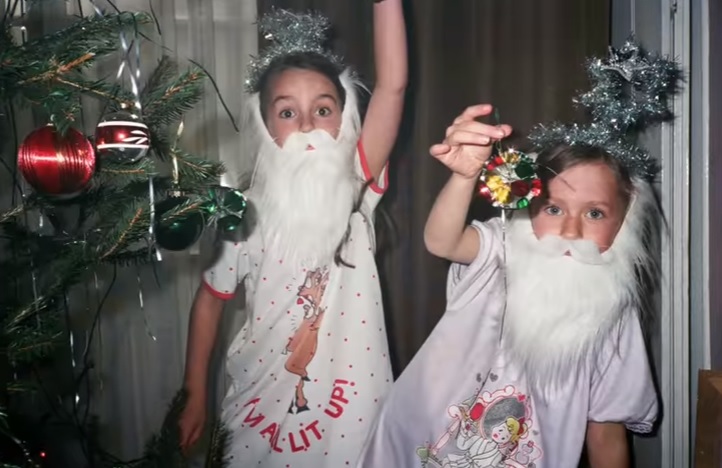 House of Fraser focuses on Christmas through the eyes of two sisters, through flashbacks to the 1980's and now.
"I definitely love this because a lot of the scenes look like clips from our family videos too. Check out the bit at 40 seconds with the recorder. It could literally be Jo and I!" Alison
---
Remember to thank your supporters and clients this Christmas. We can help you treat them with a beautifully designed Christmas Cards or useful 2018 Calendars. Get in touch to find out more.