I've mentioned before, in this series of blogs, how vital your customer experience is in creating your brand in people's minds.
So something a bit more practical this week. A free download for you to go and review your current customer experience.
Download our FREE E is for Experience pdf
Take some time to think about how your key audiences might see you. Then decide if you're happy with that or note down what you want to change. Include the date you will get it done by – we all know nothing happens without a deadline! There is also a very satisfying tick box column for when you've done it!
It's an interactive pdf so open it with Acrobat reader and you'll be able to type straight into it.
Enjoy and do let me know if it's useful, or if there is anything I need to add.
Now read F is for Family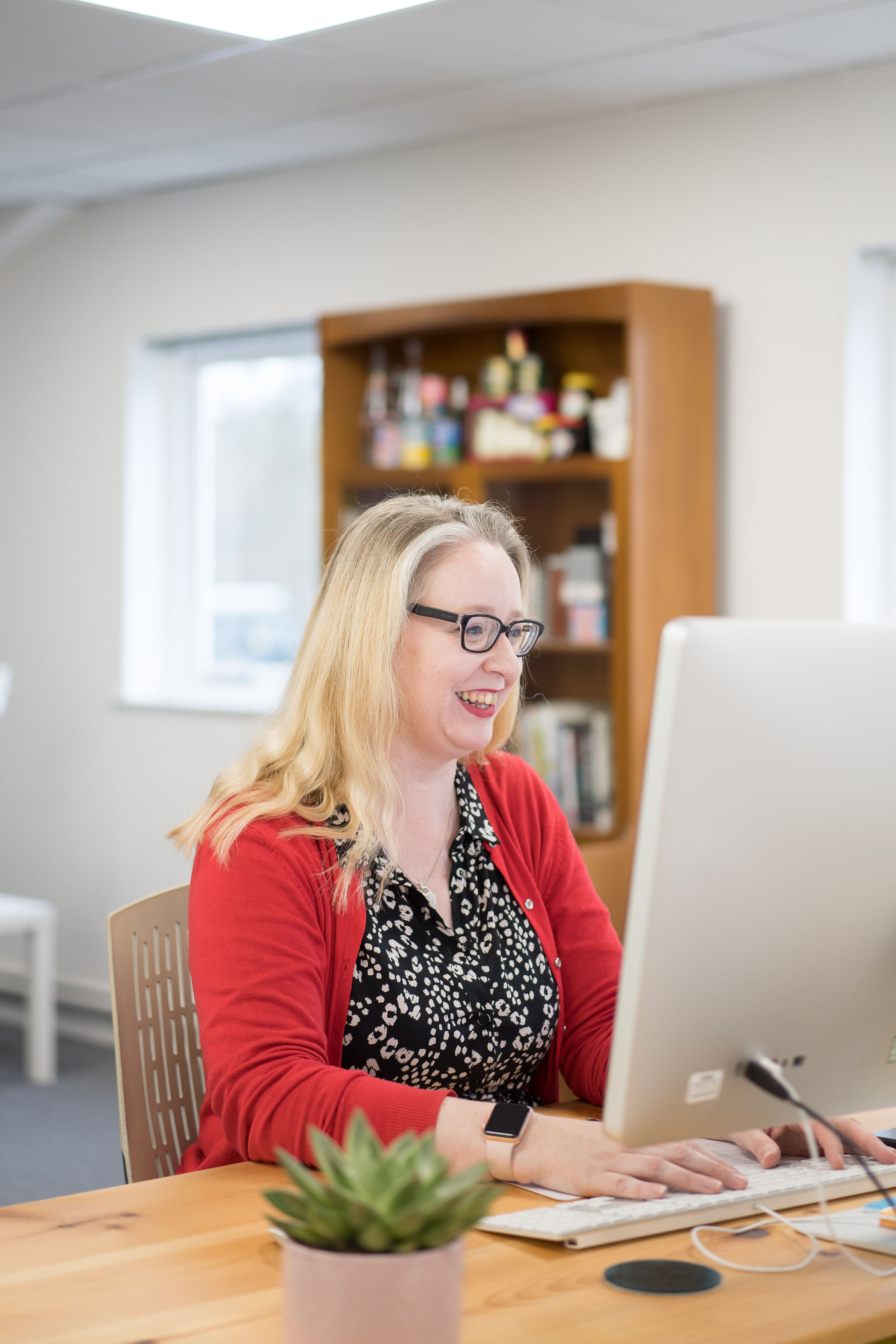 Jo Grubb
Managing Director, JG Creative