The question we are asked the most is "When can you do this by?" It's also the hardest question for us to answer, because it relies on so many different things.
So what dictates how long a job will take?
Firstly, what you need and long will it take us to create.
Do you need a new brand? If so there will be thinking, research and planning time needed. As well as time for coming up with concepts, trying them, tweaking them and refining them before we have something we're happy to show to you.
You may already have a brand or design style and just need something specific, like a leaflet. If that's the case then it will be much quicker. Things like size, the number of pages and if you need us to write the copy or source the images will then dictate the timings.
If we're going to be printing materials for you then we'll need to get timings from our printers. Things like how many you need, what printing methods we're going to use and where they're being delivered to will dictate how long it takes.
Timings are also affected by the jobs we've already got booked into the studio. When we commit to a project we also commit to timings. If we've got existing commitments to other clients we don't like to delay those but try and weave them all together to ensure we can get everything done in time. We'll always be realistic with you about when we can begin a job and get you initial designs.
"But when can you do this by?" I'm still imagining you asking! So I'm going to ignore all my better instincts and I'm try and give you some guidelines around how long an average job should take. I might live to regret this!
EXAMPLE TIMINGS
New logo – ideally we would have two weeks from taking a brief to presenting you with initial concepts. Then you should allow yourself at least a couple of days to live with the ideas and feedback, after which we need another few days to make amends to your chosen route for approval. Realistically there will often be another round of smaller final tweaks until sign-off and then time for us to artwork them and save in all the different colour variations and versions that you'll find useful. Total time 3 to 4 weeks.
New brand – this is definitely the hardest one to give timescales for just because each project is very different. The initial stage will take 3 to 4 weeks, which includes meeting with you to take a full brief (so we're clear what you need), going away and doing research (to understand your market and competition), sketching out lots (and lots) of ideas, working them up on the Mac and applying them to a few different items so we can ensure it will work in print, in large format, digitally and even on clothing (dependent on your brand). We'll present you with 2 to 3 initial ideas, then through feedback hone it down to one final logo / colour palette / fonts / brand style etc and crystallising it through the design of initial pieces of work. We'll also create brand guidelines and give you all the assets you'll need. Total time 1 to 3 months.
Leaflet / poster / business card etc –  if we've created your brand or worked on it before (and have your logo, fonts etc already) then creating specific pieces of work is quicker. The only thing we'll need from you is the text you want to use and pictures (if necessary). If you want us to do the copywriting and source the images it will take a few days longer. Printing can also be turned round really quickly, often two days if you need quantities of less than 10,000. Total time 1 to 2 weeks.
Pull up banner – items that are physically large often don't have much content on but take more design because they're set up at a % of the actual size for the printers and have more complex artworking to do. As above, if we have your logo, fonts etc already then we can design and produce these for you in a couple of weeks (allowing 4 days for print and delivery). Total time 2 weeks.
Clothing and promotional items – t-shirts, sweatshirts, mugs, pens etc. These have quick design times and long production times (usually). Design space is restricted and printing techniques restrictive, which means that designs are usually very simple. Production of these items is often 7 to 10 working days. Total time 2 to 3 weeks.
Website – Every website is different so I'm going to use experience of recent jobs we've designed to give you a rough guide for this!
Simple refresh – Chatty Therapy – the client had their logo and content ready and we re-designed and built this site in about 2 to 3 weeks.
New informational site – Sue Schilling – we created this brand and then moved onto designing the website homepage for the client to approve before we build the whole wordpress site using content provided. Total time to create the website – four weeks.
Average sales site – Construction Linx – Again the client had an existing logo but we added to their colour palette and image library, creating office graphics and printed materials as well as designing a whole new look and feel for their website. We designed a few of the key pages for approval and then then whole site was built using existing (but refreshed) content with new navigation and clearer user journeys. Total time 2 to 3 months.
Large site – Signmaster Systems Limited – The client had a large, unwieldy (1,000 page) site which had grown over time and needed wrestling into shape to make it usable for different types of visitors. We designed pages for each content type (media search, product info, events, technical support etc) for approval before moving into the build. Behind the scenes there's a lot going on including a large e-commerce area and a customer portal allowing easy re-purchases, access to troubleshooting videos and special offers only for customers. This was a site that was planned and designed from the ground up. Total time 4 to 6 months.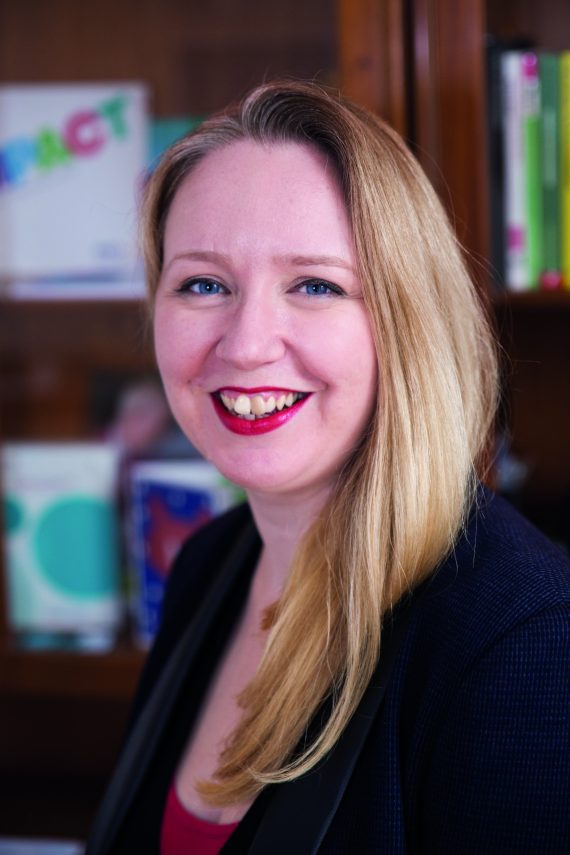 I hope that this has been helpful for planning your projects when working with us or other designers. Everyone has different capacity due to the size of their teams and the time of year so be flexible and always chat to us as early as possible in the process to give us as much time as you can to create the very best work for you. Call me on 01270 626624 or email Jo@jg-creative.co.uk. Speak soon!
Blog by Jo Grubb, owner and Creative Director of JG Creative.