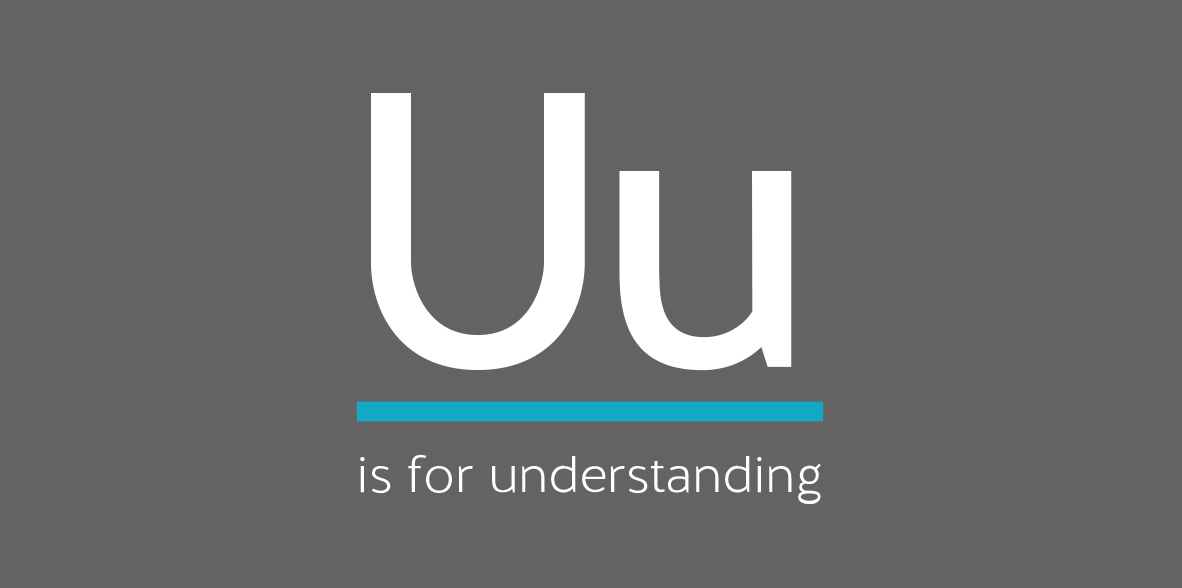 Here are a list of things to consider before a design project starts, so that everyone involved has a clear understanding of expectations and objectives:
What you need to understand (written by Jemma Madden, freelance communication consultant)
You don't need to be a designer to work with one – Sometimes you might feel a little confused by the terminology associated with design and print. There is no need to be apprehensive. Speak up if you don't understand, your designer will happily talk you through any aspect of the process.
Make sure your deadline is very clear – Designers manage multiple projects at the same time and work to strict deadlines for printing. If things change and you need to alter your deadline, please tell your designer asap.
There's a reason for all of the questions! – Your designer wants to create the best possible outcome for you. To do this, they will ask lots of questions at the briefing stage to make sure they really understand what you want. This is no bad thing.
Be clear when giving feedback – When commenting on designs, make your statements clear and concise and contain them in one single email. Having to filter through multiple emails or notes only adds unnecessary time pressure to your designer and something is more likely to get missed.
Feedback must be honest – Designers are thick skinned; if you're not happy with your initial designs, please say so!
Pay attention when signing off your final designs – It is best to enlist the help of an objective set of eyes to look over final designs as sign-off is your responsibility; be thorough and take your time.
Your designer is on your side – Trust in the experience and skills of your designer; they know what they're talking about and understand the need for a good, open relationship with you.
What your designer needs to understand (written by Jo Grubb, owner of JG Creative)
Why you want to do this – Your designer need to know the reasons you need this piece of design, both business reasons and context. We'll ask all the right questions to ensure we know where it fits in to your plan.
What your requirements are – We take a complete and comprehensive brief including sizes and formats of what you need and importantly, when you need it for.
Time and money – we genuinely don't ask for you budget just so we know what to charge! The money you've designated for the project dictates the type of printing you can afford, the paper and finishing we suggest and because of the different lead times for different work knowing how long we've got ensures we only suggest solutions to your brief that can be delivered within that timeframe.
Who are you communicating with – We'll be design for a specific audience so it's important we know who they are and ideally what they've responded well to in the past.
What we need from you – We will make it clear what copy and images we need from you and by when, so we can do what we need to do. Design is a collaborative process, you know what you want to say and we can ensure it's said in an engaging way that will grab people's attention.
How was the final product received – has it met or exceeded expectations? We always love to get feedback after the job is done. That's the best way that we learn and that our relationship with our clients can grow.
Do you understand?
There's been a lot of information in this blog, because it's so important that both sides fully understand what is expected and how elements of your project will be approached and progressed. Be realistic in your expectations and keep the channels of communication open and you won't go far wrong!
If you have a creative project that you would like to discuss, please do get in touch
Jemma Madden, Freelance Communications and Social Media Consultant. Jemma rents a desk with us at JG Creative when she's not meeting with clients. Do you need a base a few days a week? Find out more here.