Do you notice good brands? Have you been paying attention to our blogs? Let's see with our quick quiz!
If you want to use the interactive version go to our instagram stories, in highlights (called QUIZ).
QUESTION 1
What visual device is used to describe all the elements of a brand that can't be seen? Clue
A. Brand igloo
B. Brand iceberg
C. Brand ice cube
D. Brand ice tea
QUESTION 2
Fonts are really important in your brand design. Can you recognise these brands by just their fonts though?
Thanks to Bored Panda for these examples.
A.

B.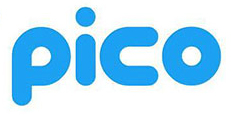 C.

D.
E.
F.

QUESTION 3
What is usually NOT to be found in your brand guidelines? Clue
A. Your vision and values
B. How to use your logo
C. Examples of the brand in use
D. Passwords for your social media accounts
QUESTION 4
Which of these words you might hear designers use aren't to do with fonts? Clue
A. Kerning
B. Serifs
C. Pixels
D. Leading
QUESTION 5
True or False. It a good reason to change your organisations name if it's been shortened to an acronym which doesn't mean anything? Clue
QUESTION 6
True or False. Jargon is important in your writing to show you know what you're talking about? Clue
How did you do? Answers below – don't peek!
ANSWERS
1b / 2a Fedex, 2b twitter, 2c Energiser, 2d The North Face, 2e Nivea 2f ebay / 3d / 4c  /5 True (but every case is different!) / 6 False (but there are some exceptions, read the blog!)
Thanks for taking part.
Now watch R is for Rebrand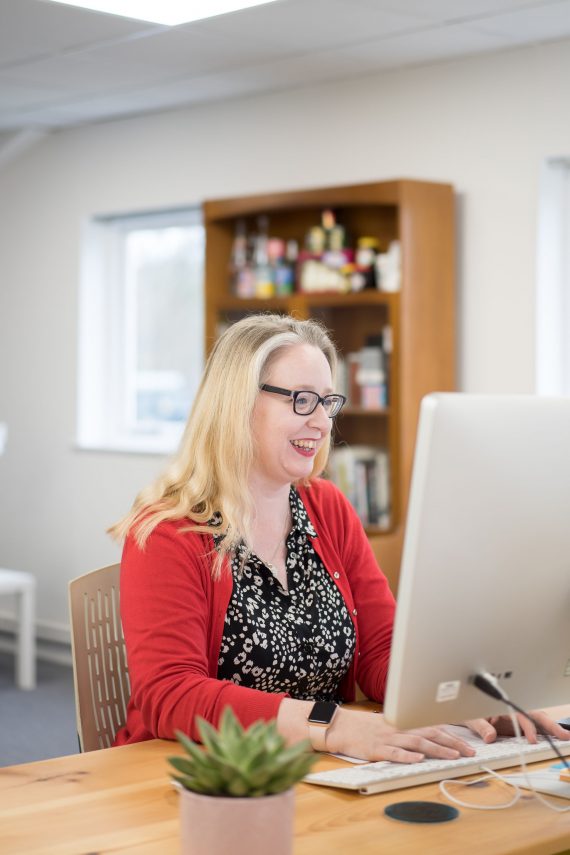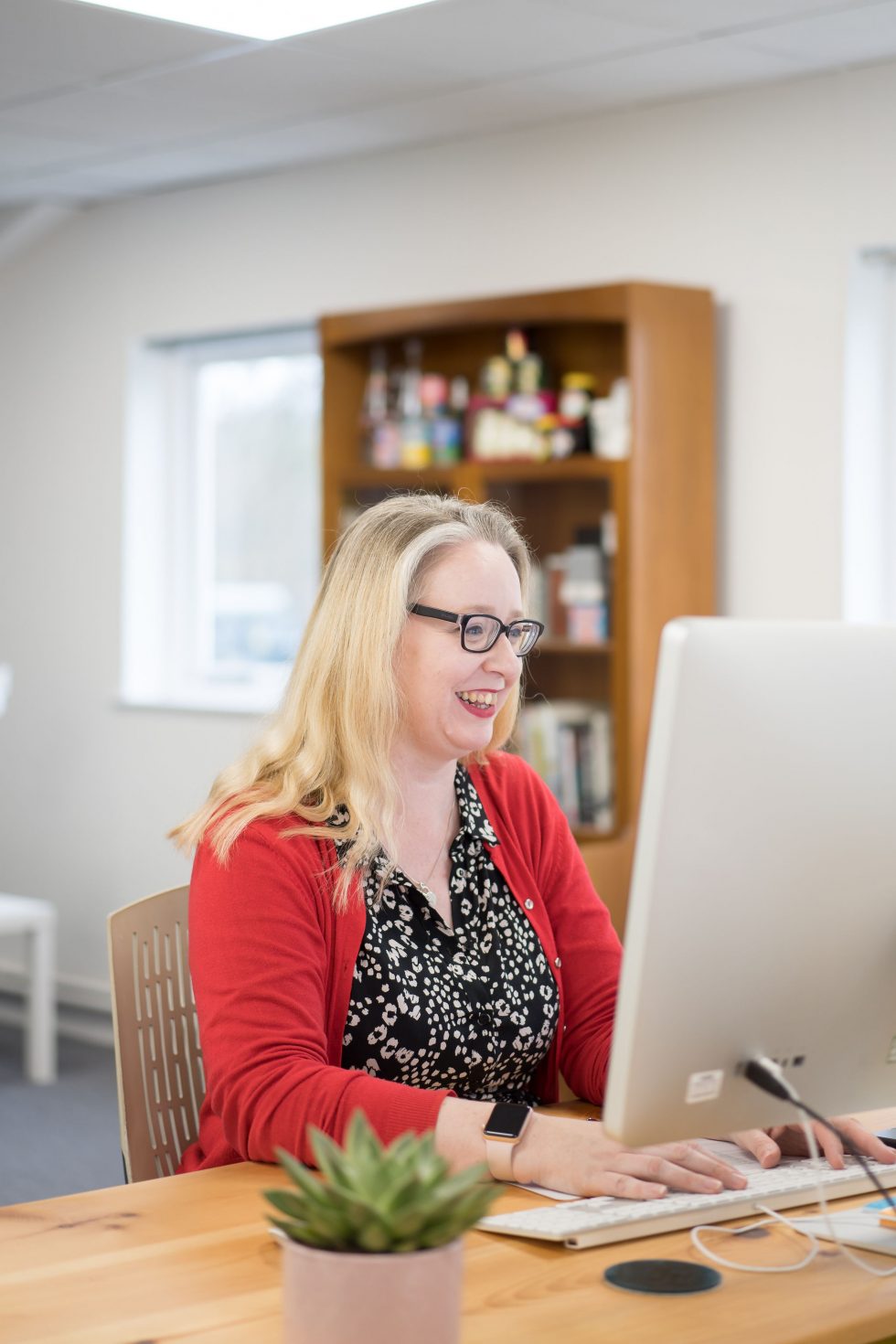 Jo Grubb
Managing Director, JG Creative